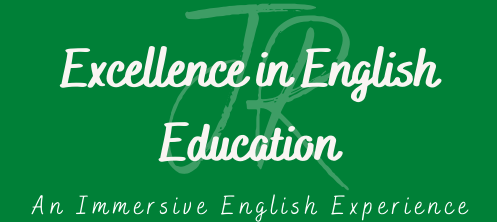 Want to know how to deal with classrooms of different level students?
Sign up here to receive a PDF with 4 actionable steps to help you get better results for your students within mixed level classes from today:
Do you have classes with higher and lower level students?
Do you struggle to cater for all of their different levels?
This PDF gives you 4 tips to help you gain control of mixed level classes.
Sign up now to receive your copy: